HI IM SEAN THIS IS MY WEBSITE I MAKE VIDEO GAMES AND WRITE MUSIC
heres me dancing with friends!!!unfortunately my dances are booked for the future sry!
SEND ME AN ELECTRONIC MAIL!




ww.twitter.com/seagaia2"/>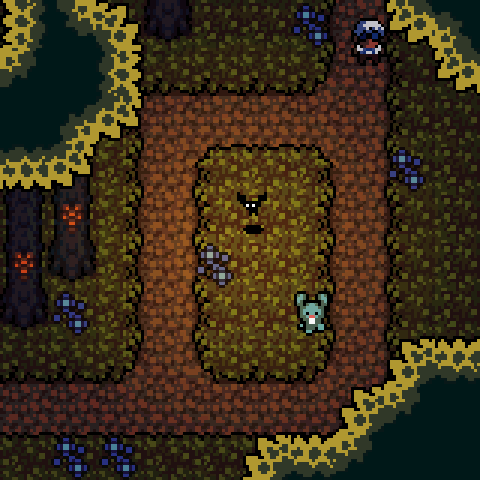 visit my friends
andy | poe | maybe you will be nxt?
Freeweb Counter
LEAVE A COMMENT!!!!!!!!!!!!!!!!!!